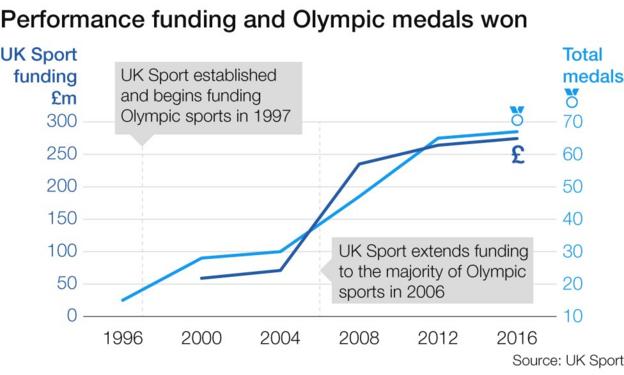 The country has just had a very successful summer Olympics games in Brazil this years with a record investment in the countries full time athletes for the majority of our Olympic sports. Between 2013 and 2017, almost £350m in public funds will have been lavished on Olympic and Paralympic sports compared with £5m per year for the 1996 Atlantic Games.
Team GB's 67 medals won in Brazil this year cost an average of £4,096,500 each in lottery and exchequer funding over the past four years.
Of the 366 Team GB athletes, 130 of them – just over 35% – returned with a medal. Of 31 sports, GB finished on the podium in 19 – a strike rate of just over 61%. That percentage is even better if you remove the six sports – basketball, football, handball, volleyball, water polo and wrestling where Britain were not represented in. Then it jumps to 76%.
The above figures are taken from two very interesting BBC reports on sport funding.
The average cost of this Olympic programme to each Briton, a reported £1.09 per year, represents extraordinary financial and emotional value.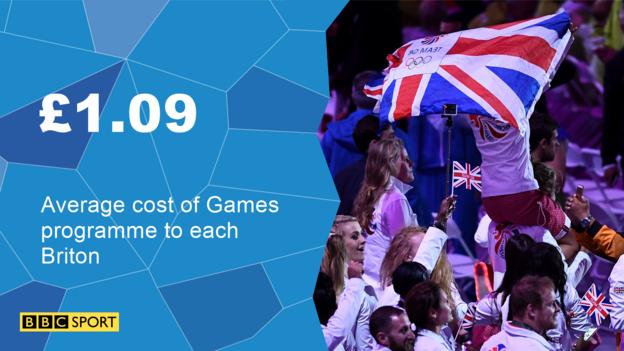 Just one request, can we add Volleyball….
2,417 total views, 1 views today